We are experienced planners of large state-wide deployments of broadband in various locals including rural and urban.
We are experienced in all aspects of broadband grant writing and grant program management. We work with states, federal agencies, counties, communities, and broadband providers to facilitate new deployments of broadband infrastructure.
Our team has experience managing state-wide broadband deployments and grant programs, and we have worked extensively in implementing federal programs.
About Us
Broadband Catalysts works with communities, non-profits, corporations, and governments to expand broadband Internet access.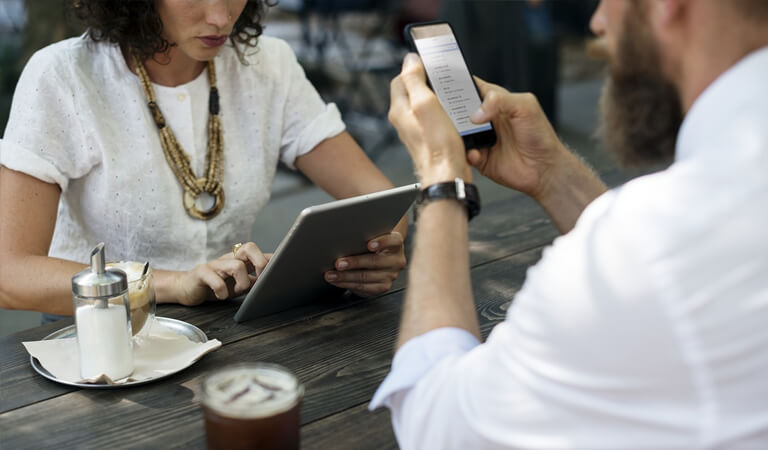 We are dedicated to improving access to broadband through effective planning with a focus on rural and underserved urban areas.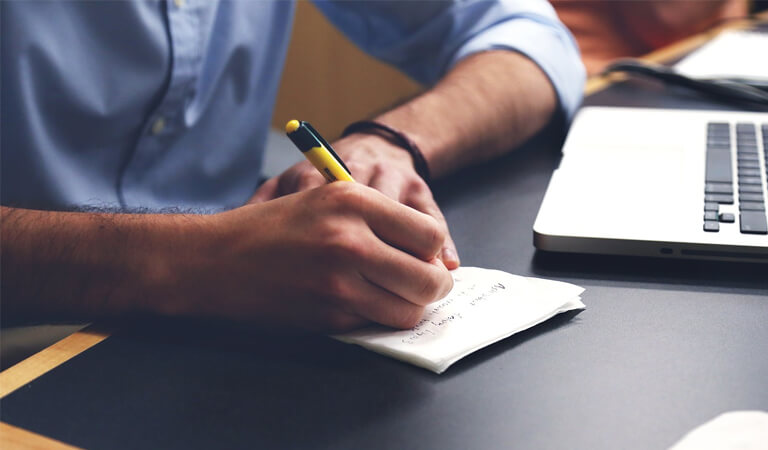 Our plan is to build and expand our reproducible models for broadband planning in challenging environments and assist communities in applying these models to serve their own specific needs and overcome the unique challenges they face.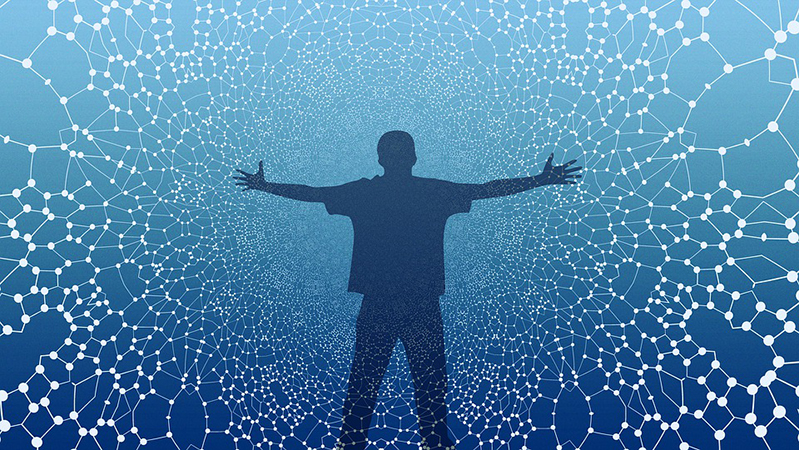 Our vision is a affordable, reliable, and globally competitive broadband Internet access to all of the United States.



Services
Broadband Catalysts have developed a free, open-source mapping application to display publicly available broadband data from a number of sources, including the FCC and open access fiber networks. Citizens can also contribute data by marking their locations as unserved or underserved.
Communities can use this tool to easily aggregate demand data without the costs of mapping software and geocoding services. The data collected can be used in conjunction with census data, FCC speed test data, and other available data sets to provide a more informative and insightful view of our broadband demand and available infrastructure. Organizations and communities wishing to map their own resources, whether broadband related or not, can take advantage of this open source application to display their data.
Click here to download our Broadband Funding Guide.
Please report any underserved location into our free open-source mapping application.
Broadband Planning Primer and Toolkit we developed for the Appalachian Regional Commission.